What we demand of ourselves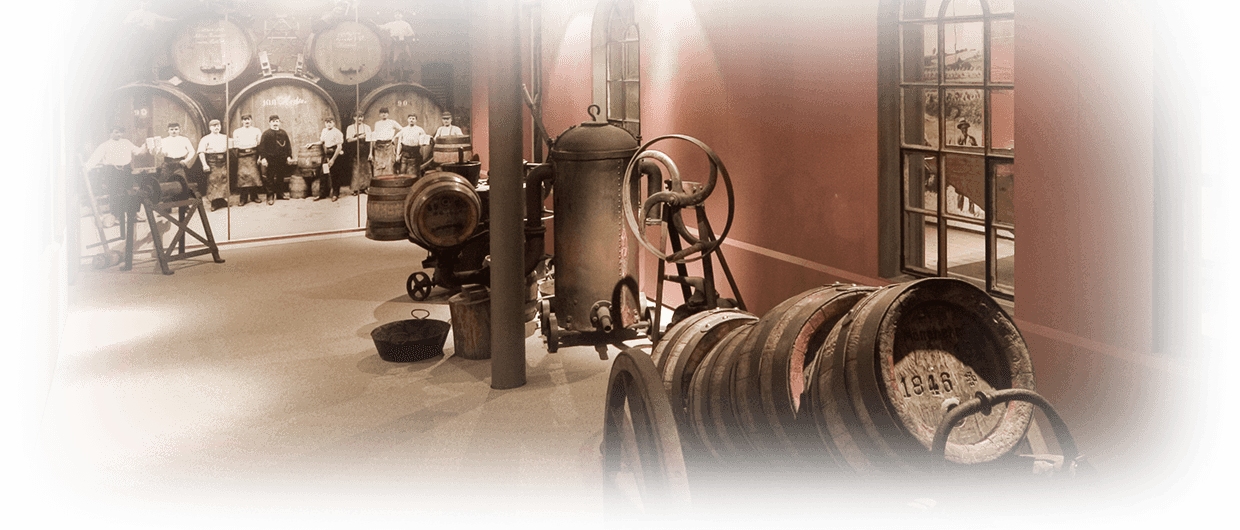 Who we are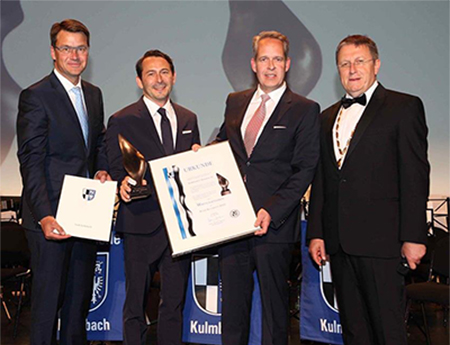 Beer has been brewed in the district of Kulmbach since time immemorial. Historically speaking, this is evidenced by the 3,000-year-old beer amphoras that visitors can now admire at the Bavarian Museum of Brewing on the Kulmbacher Mönchshof site. These are thought to be the oldest evidence of beer brewing in Germany.
Our history is the history of the region
The special climate and the beneficial geographical location of Kulmbach favoured its centuries-old tradition of brewing and beer – a legacy we Kulmbach people are certainly proud of. Our master brewers are still brewing great-tasting special beers to this day, just like the monks used to do on the same site. The main reason is the expertise in beer brewing – accumulated over centuries – which our master brewers draw on, just like those who went before them.
Long-established brewing families used their connections over the centuries to ensure the beers brewed in Kulmbach became known both across Germany and around the world as 'Culmbacher Bier'. Thanks to their enterprising outlook, Kulmbach enjoys a reputation today as the 'secret capital of beer'.
Turning tradition into something new
But only those open to change and bold enough to try something new will continue to develop. We have maintained this spirit of openness at Kulmbacher Brauerei Aktien-Gesellschaft. It represents an obligation and a guiding principle for us all and remains the basis of our success to this day.
The most important thing for us, as a brewery with a feel for tradition, is to offer our customers special beers which are typical of the region – with our love and in accordance with <link internal-link internen link im aktuellen>the Purity Law of 1516. And the alcohol-free drinks we create with such devotion are further testament to our insistence on the highest quality and a special diversity of flavour.
Strength from the region for the region
We can only achieve all that we do with the help of enthusiastic employees, together with whom we have forged a reputation as a responsible and attractive employer within the region.
This means acting responsibly in financial terms, ensuring our work is environmentally friendly, and committing ourselves to environmental protection. <link internal-link internen link im aktuellen>As a family business with deep roots in the region, we also place great importance on social matters.
We are committed to maintaining the traditional cultural heritage associated with beer. We truly believe that special beers should be enjoyed responsibly. And this is why we support the initiatives of German brewers known as 'Bier bewusst genießen' (Enjoy beer responsibly), 'Kein Alkohol für unter 16-jährige' (No alcohol for under-16s), and 'Do't drink and drive'.